As the club is owned and run by its members, our fees are very competitive. Benefits include the free use of 7 tennis courts (i.e. no booking charges), as well as use of our clubhouse with its excellent changing rooms.
Members may also use the lounge, bar, pool room and kitchen. Junior members under 12 years old must be supervised when using the clubhouse.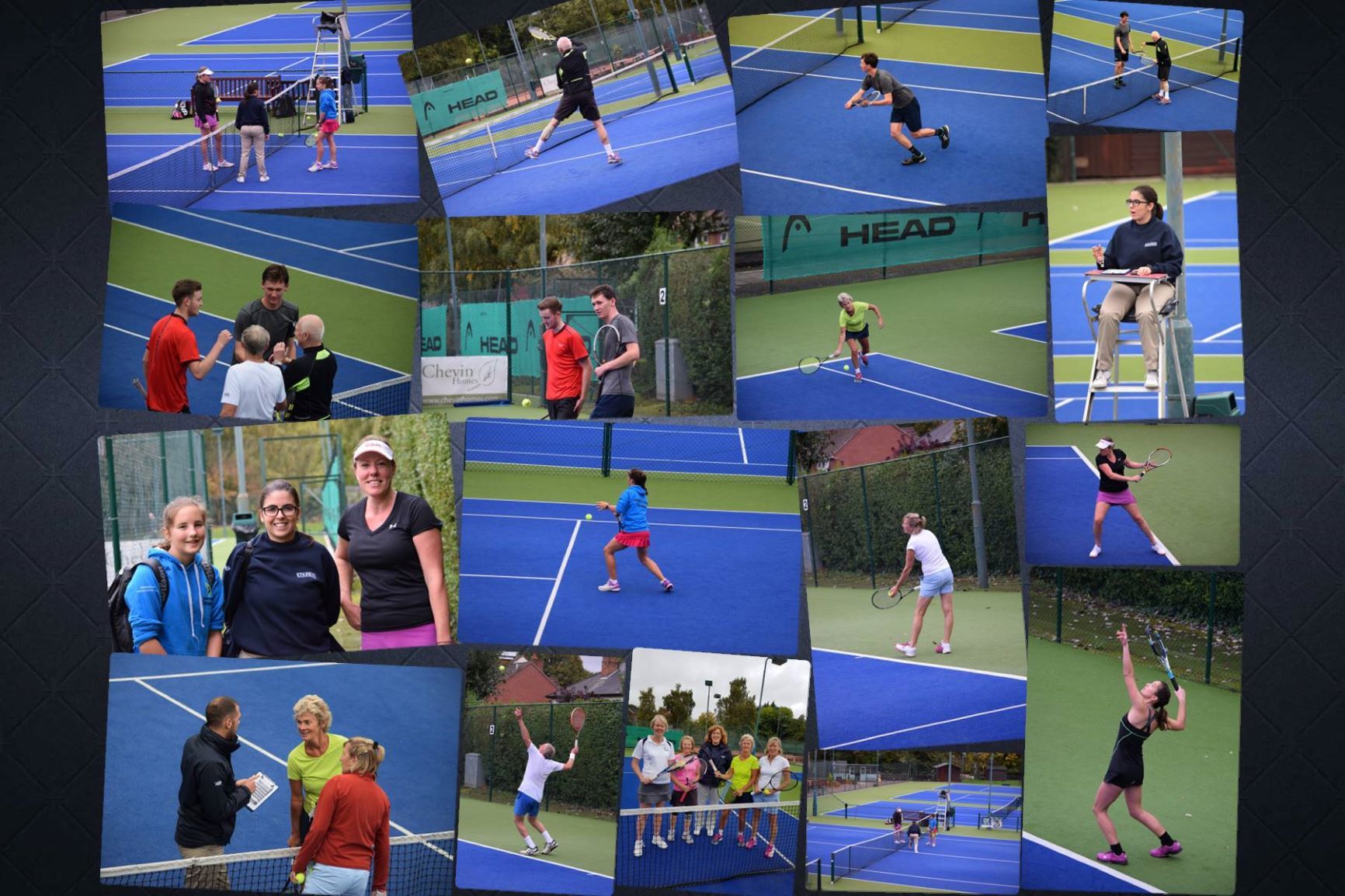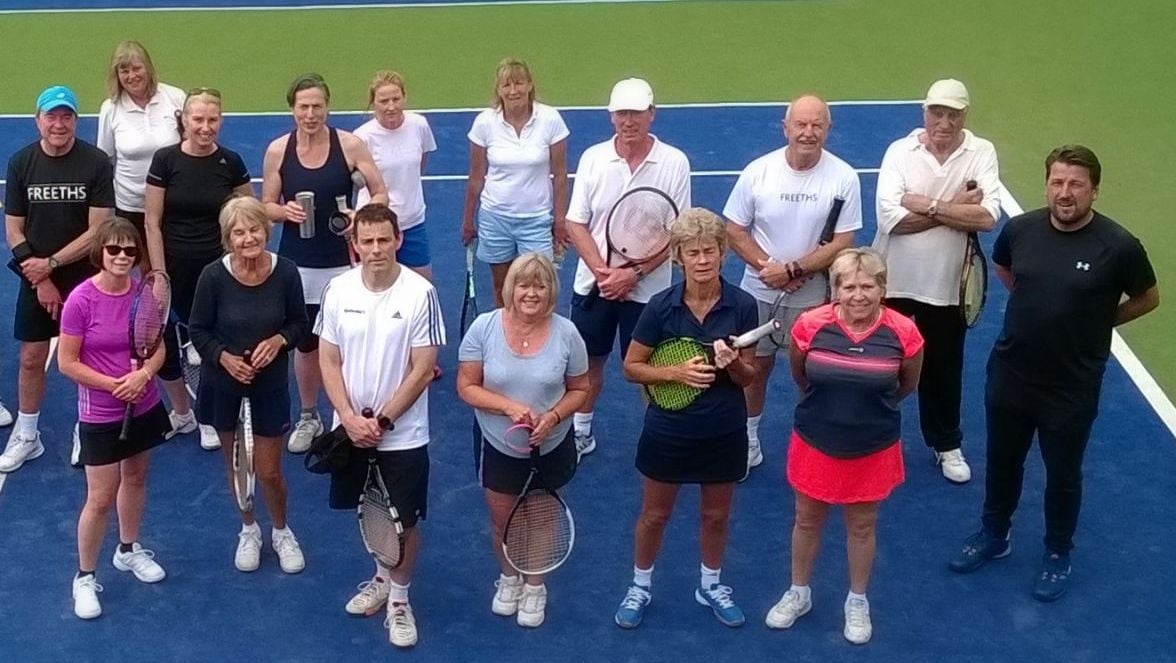 New members can pay online by following the links on the LTA Clubspark membership page. You must register first and then create an account.
Please also download and sign the relevant application form (see below), and return to the club. Membership lasts for a calendar year from the date of joining.
Any new members who would like to have an introductory hit with an existing member should contact James Grindell or Sally Hargreaves.
We have a range of membership options to suit all needs - Click the relevant button below for full details and a membership form. We have a half-price introductory offer to new members at £120, this is open to anyone who has not previously been a member and applies for the first year only. Existing members will receive a renewal notice, by e-mail, seven days prior to expiry.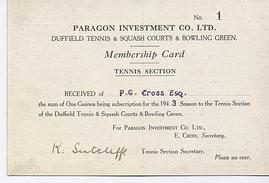 Full tennis,
Joint tennis and Squash,
Off-peak tennis,
Weekend afternoon tennis, Young adult tennis
Social member
Super-mini age 6 and under, Junior age 10 and under, Junior age 11-15
Mums and dads who have previously been sitting on the sidelines can now get on court and hit with the kids
Affordable membership for the whole family - covers both parents and all children aged under 12
Any tennis member over 16 years of age may use the gym once they have completed the induction session. A small additional charge is made for using this facility.
Gym only membership is available via the Squash Club. For more information e-mail [email protected] or download a gym membership form.
If you are a student back in the area over the summer and want to play some tennis during your holiday, then do get in touch.
Just contact James Grindell at [email protected], or the club via [email protected] and we can discuss a short term membership package with you.